Metta Rain Autism Project
 The Metta Rain Autism Project was successfully completed with two speakers along with project lead visited Myanmar and held several workshops at local hospitals and schools. Thank you for your contribution, without them this project could not have been realized.
 Project Mission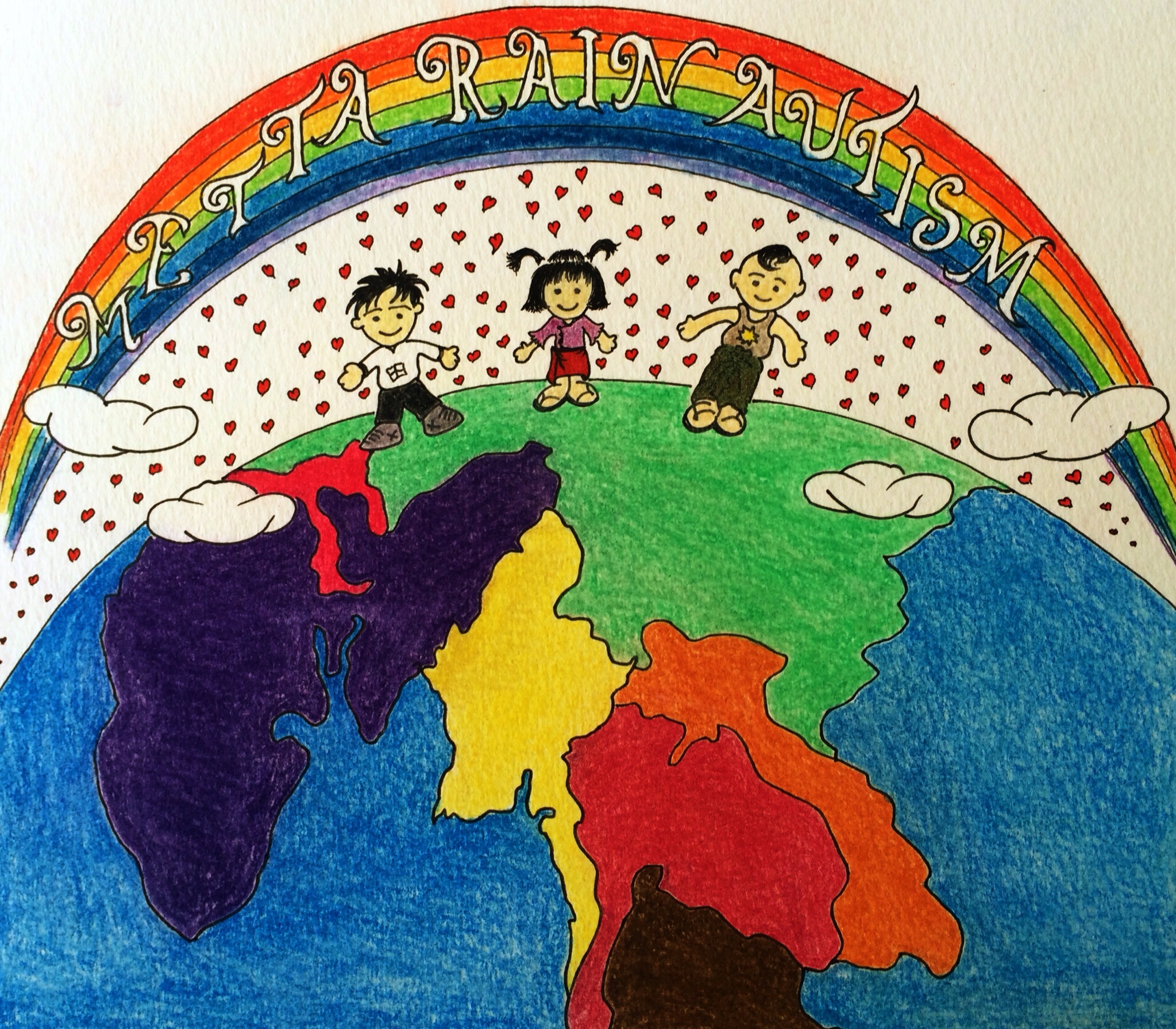 The "Metta Rain" Autism Project mission is to deliver hands-on educational tools to parents, caregivers, and educators to support children with the diagnosis of Autism so they can "live their lives to the fullest" in our community. Autistic children have learning and brain-functioning differences from normal development. Statistics from the United States Centers for Disease Control and Prevention (US-CDC) identify 1 in 68 American children as diagnosed with Autism. Autism is 4-to-5 times more likely to occur in boys than in girls.
              The Myanmar Autism Association in Yangon, founded by physicians, is a non-profit organization, which provides services to children with Autism. According to Myanmar press articles, there is an increased number of children diagnosed with Autism there. An Irrawaddy News article notes that "according to a national survey conducted by the government, 50% of all the people with disabilities, including physical and intellectual disabilities, have never attended school," largely due to their being denied entrance to school. "Outside of public schools, there are 15 special education schools in the entire country for the deaf, blind, physically disabled, and intellectually disabled, including those with Autism." (www.irrawaddy.org).
              Autism is not contagious nor is it a disease. It is, rather, a neurological spectrum disorder, which exhibits a wide range of symptomatic behaviors with varying severity. Some research has shown that rare gene changes, as well as neonatal and environmental factors, can play a role in causing Autism. More importantly, understanding what a diagnosis of Autism means and providing ways to support children with Autism and their families will impact those children's ability to learn and fulfill their life's journey.
             "Metta Rain" Autism Project's first phase is to conduct hands-on educational workshops and collaborate with the Myanmar Autism Association in Yangon. The presenters will include an Occupational Therapist, an Autism Educator/Consultant, and a Speech Pathologist. This project will be part of the rainbow that helps to piece together the puzzle of Autism for the families, educators, and professionals who are supporting these children. Collaborating with the Burmese Youth Association, the Metta Rain team's goal is to provide community resources and educational workshops to families with children with special needs in our Myanmar community in the Bay Area, California.
 If you would like to contribute to this cause, please click the donate button below
 Project Leads
Annie Amara Sein
              Annie Amara Sein, MOT, OTR/L, SIPT, is an Occupational Therapist, and a founder of "Metta Rain" Autism Project. Amara is an active supporter of children's education and a volunteer in the public schools. She was the honorary award recipient of the Parent Teacher Association of Jefferson School District, Daly City, California, and an awarded grant writer for that school district.
              Annie Amara Sein received her undergraduate degree in Kinesiology with an emphasis in human movement and a minor in Psychology from San Francisco State University. She completed her Master of Occupational Therapy from Samuel Merritt University in 2002. As an Occupational Therapist (OT), she is registered with the National Board of Occupational Therapy (NBOT) and licensed under the State of California. Early in her career, Amara worked in pediatric and adult acute care, skilled nursing, home health services, acute rehabilitation, and intensive care at California Pacific Medical Center and the University of California San Francisco.
              For the past eight years, Amara has worked in the public schools as an occupational therapist for children from preschool (age 3) through high school. She has extensive experience in working with individuals diagnosed with autism, Asperger's Syndrome, specific learning and intellectual disabilities, speech and language impairments, cerebral palsy, Down's Syndrome, and other health impairments (including those emotionally disturbed, attention deficit disorder, cerebral vascular accidents, traumatic brain injuries, and sensory processing deficits.) In her school-based practice, she focuses on fine-motor, visual-motor, visual-perception, sensory-processing, and bilateral-coordination deficits.
              In addition, Amara received direct, hands-on training from Patricia Wilbarger, Founder of the Thera-Pressure (Brushing) protocol and colleague of Dr. Jean Ayers. She completed advanced training in "Sensory Integration Theory" and holds a certificate in Sensory Integration and Practice Test (SIPT). She has also had training in the Alert Program, Ready Set Go, and Handwriting without Tears programs, Brain Gym, Astronaut Training, Therapeutic Listening, and other Sensory Motor Education classes. Currently she works as an Occupational Therapist for the Burlingame School District's Special Education services. She is a member of the American Occupational Therapy Association (AOTA) and the World Federation of Occupational Therapists (WFOT).
              Amara's vision is to deliver hands-on education tools and resources to families of children with special needs, to their educators, and health care providers. In addition, Amara's goals include increasing special education awareness in our Myanmar community. Amara immigrated to California in 1988, when she was 13 years old. She currently lives with her husband, Thet, and their three young children. They love spending outdoor time together, and traveling to different places.
 Jeanne Crawford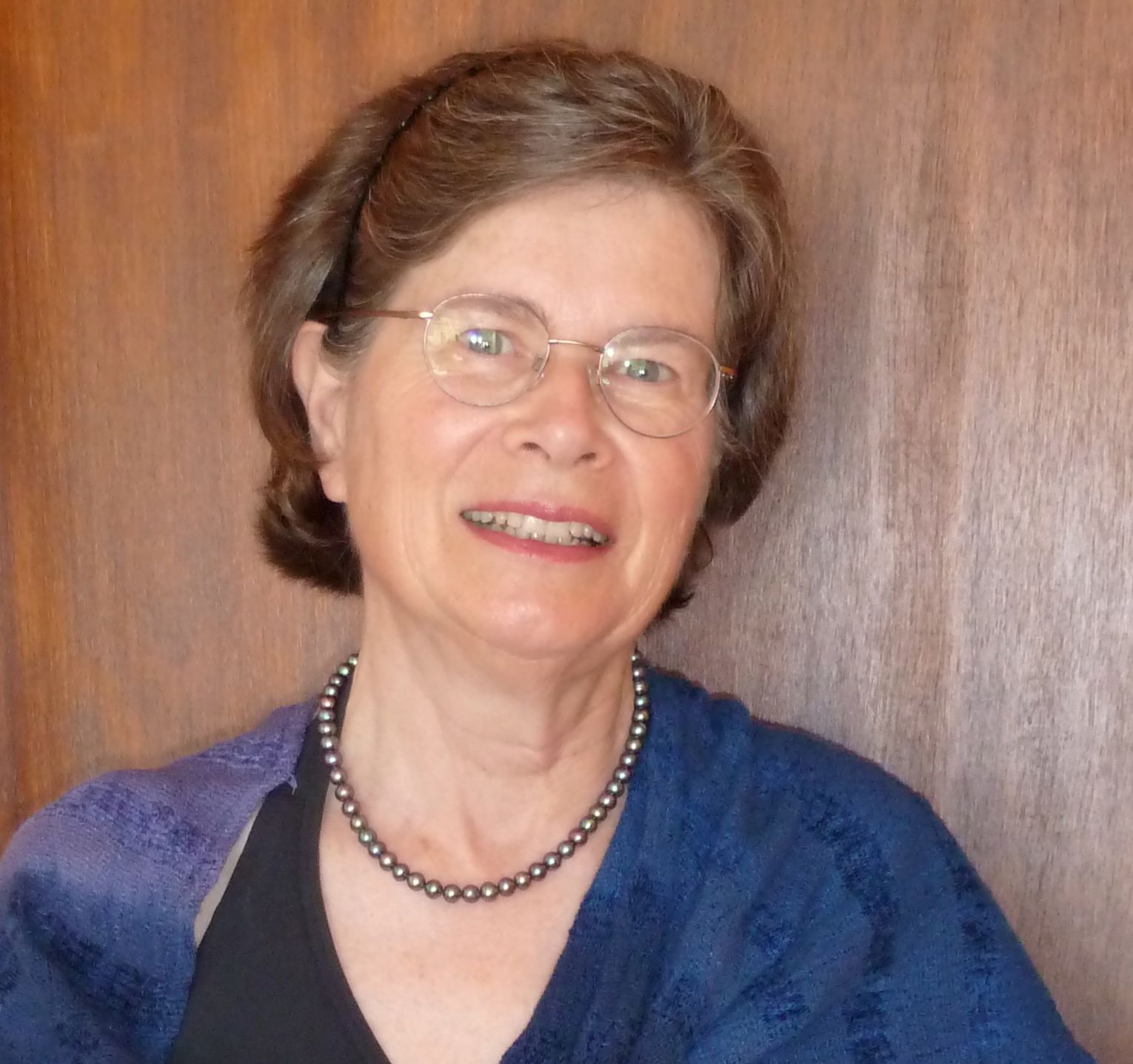 Jeanne Crawford is a certified TEACCH trainer (Teaching, Expanding, Appreciation, Collaborating, & Cooperating, Holistic). Division TEACCH is a section of the Department of Psychiatry at the School of Medicine, University of North Carolina, and was founded by Dr. Eric Schopler in 1966. "The TEACCH approach is a family-centered, evidence-based practice for autism, based on a theoretical conceptualization of autism, supported by empirical research, enriched by extensive clinical expertise, and notable for its flexible and person-centered support of individuals of all ages and skill levels".
              Presently, Jeanne consults with vocational and live-in programs for adults with autism. She also works as a private consultant for public schools, working with Autistic students who have severe behavior challenges. Jeanne is a workshop presenter and trainer in Northern California.
              Jeanne received her Bachelor of Arts in Psychology and French in 1968 from Goddard College. She completed a California Clear Multiple Subjects Credential in 1977, and a California Clear Specialist Credential in 1978, from University of California, Irvine. She started her career as a special education teacher in 1976. Jeanne has developed and taught successful model programs for both primary and high school students with severe to moderate autism. She is skilled in behavior management, visual learning styles, and communication strategies.
 Katie Jean Krabbenschmidt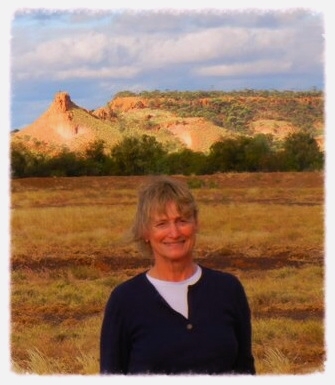 Katie Jean Krabbenschmidt, MA, CCC-SP, AT, is a California Licensed Speech/Language Pathologist. She holds American Speech-Language-Hearing Association (ASHA) Certification and Assistive Technology in Education Certification. Katie received Bachelor degrees in Speech Correction and Economic Geography at San Jose State and master degree in Speech Pathology at San Francisco State University.
              Katie has worked with children from birth through twenty-two years of age and all disabilities. She worked for the San Mateo County Office of Education, California, as a Speech/Language Specialist and an Augmentative Communication and Assistive Technology Specialist, a private consultant to school districts, and had a private practice in Speech Pathology.
              Through the years, Katie has taken great pleasure in creating new projects and programs in her work settings. As a mentor teacher at San Mateo County Office of Education, she consulted and trained other speech/language pathologists and special education teachers in the areas of augmentative and alternative communication (AAC) and assistive technology (AT) and gave workshops in other areas of speech and language development.
              In the early 1990's Katie created the San Mateo County Augmentative and Alternative Resource Center providing services to all 24 school districts in San Mateo County. She expanded the services to provide all areas of assistive technology including AT and AAC assessments; on-site trainings; and direct services to children, teachers and other professionals throughout San Mateo County. She conducted computer-lab courses on assistive technology software through San Mateo County's Summer Institute.
              Katie won the J. Russell Kent Award from the San Mateo County School Boards Association, the Recognition Award from the San Mateo County Speech-Language-Hearing Association, and was a nominee for the People Who Care Award.
             Katie attended numerous courses in specific speech/language topics and oral motor techniques. A few popular ones are the Hanen Programs: It Takes Two to Talk and More Than Words, PROMPT, Floortime, SCERTS, and Beckman oral motor techniques to just name a few. She has extensive AAC training using a variety of systems: DynaVox devices, Prentke-Romich devices with MiniSpeak, Saltillo devices with TouchChat, and most iPad APPS including TouchChat, Prologue2Go, and GoTalk. Katie also had the PODD training and teach the PODD communication system.
             At the present time, Katie is working as Speech/Language Pathologist at Community GatePath delivering speech and language therapy services, providing AAC assessments and services, and giving trainings and workshops on AAC topics, devices, and APPS.
              Speech Pathology has been Katie's passion and profession for more than 30 years. This vocation has rewarded her with opportunities for personal growth and recognition. She enjoyed the unique challenges each new client presents as they come through her door.
 Contact Info
  +1 (650) 490-0722